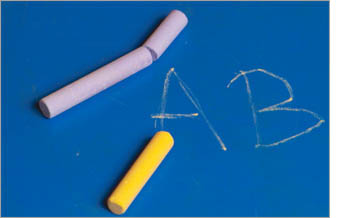 Eliant Technologies was started in 2003 by Owner and President Ed Tankus in Branford, Connecticut.

We have experience with companies like 3Com, AT&T, Bridgeport Hydraulics, GE Investments, McDonnell Douglas, Priceline, RJR Nabisco, Walt Disney Features, Yale University and many more.

Eliant's website team includes qualified writers, video and audio producers and designers who work alongside our technical staff. Our marketing team's credentials span Emmy awards to Sundance films to magazine publishing and national marketing awards.
Eliant Technologies can provide the following Website Design and Development, Hosting, IT Services and Support:
Network/VPN design and implementation
Dreamweaver
Linux/Unix/Windows server and desktop setup and administration
PHP
mySQL
Flash
Javascript
audio and video editing and production
Photoshop
HTML programming
and more...
Eliant Technologies combined experience and expertise ensures each website design is fresh and reflects the personality, character and objectives of each client.