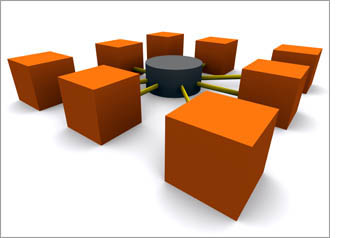 Configuring and deploying servers – from setting them up to building them to installing the software – Eliant Technologies can do it all.
Your network needs to be running efficiently at all times!
We can provide you with Windows Server, Small Business Server, and Microsoft SQL Server. Eliant Technologies will install, configure, and maintain your domain controllers, active directory, and much more.
Our objective is to have you, your office, and your employees connected quickly and your whole business running more efficiently.