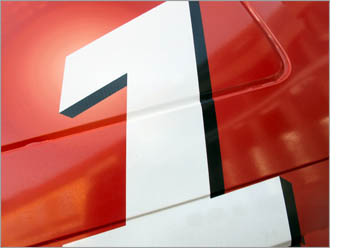 SEO – Search Engine Optimization
You can have the most amazing website ever created – but if your customers and potential customers can't find you when they do a search then you're invisible to your audience.
Eliant Technologies can optimize your website, increase your search engine rankings, and submit you to over 100 search engines to make your website's presence known throughout the Internet world.
No one can guarantee you a first-place listing but Eliant Technologies will make every effort to get you there.