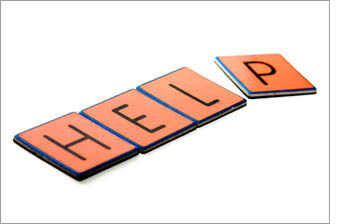 If your computer systems aren't working properly, you want immediate help – not the next day or two weeks from now. Our customers rely on our support services; they know we are as dedicated to the efficient operation of their systems as they are.
Call us at 203.488.0002 or fill out our Contact Us Form and describe what your needs are. Our expert technicians at our Help Desk will acknowledge your e-mail issue immediately and provide you with an answer almost as fast.
Whether you need technical assistance at 2 p.m. on a Tuesday afternoon or 2 a.m. on a Sunday morning, you will find us ready to help and just a phone call away.
We also offer remote support. Using special software, we can help you with your computer issues from our offices while you and your computer stay in yours. Problems solved – and your computer and your company won't skip a beat.