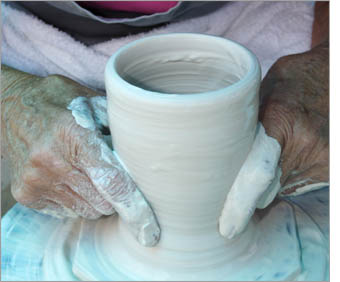 Websites are more than a fad – they can be the foundation of your marketing efforts: providing information, creating and supporting your company's image and driving potential customers to your products and services.
Eliant Technologies works with its clients to custom-design and professionally produce unique and successful sites – from domain name registration to search engine optimization to the graphics, copy and visual effects that make a site pop.
To accomplish this, we gathered a team of some of the area's best writers, video and audio producers and designers to work alongside our technical staff. Many clients work with us beyond their site to develop logos, coordinate sales slicks, marketing brochures and other collateral materials or produce videos.
Let Eliant Technologies take care of your website design and development needs.